 USEFUL LINKS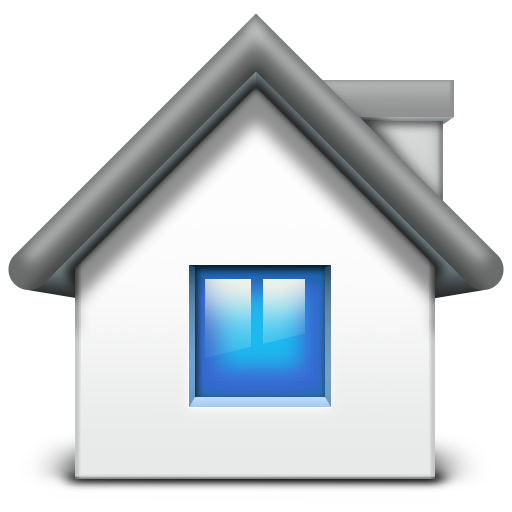 DRIVING TIPS


TESTIMONY


CONTACT INFO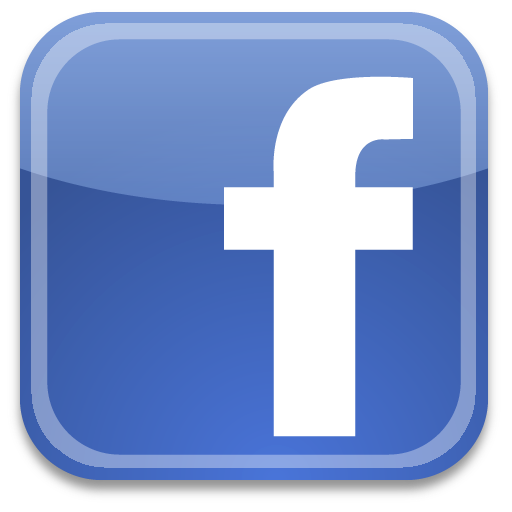 "I really liked the Powerpoint and the visual aids used to help us understand the material better"
- Kelly Tastino

"I like the fact that it wasn't just a lecture. It was very interactive Powerpoint."
- Mark Ainsworth

• Maintain a proper following distance
• Pay full attention to your driving at all times
• keep your vehicle well maintained
• Always wear your seatbelt
(the majority of collisions happen close to home)
• With the return of school be on the lookout for children (stop for school buses with their flashing lights on and
slow down in school zones)


NOW OFFERING ONLINE COURSES. START ANYTIME.
COMPLETE AT YOUR OWN PACE.

Provincial Driving School has been in business for over 20 years.
We are an MTO approved Beginner Driver Education course provider.
We believe in providing quality service at affordable rates.

Our team of qualified instructors have helped thousands of new drivers obtain their licence and given them the confidence to handle the challenging situations on today's roads.

We appreciate being voted for the Readers' Choice Award for eight consecutive years.

WELCOME

Website
designed by Sammus

905.436.9402