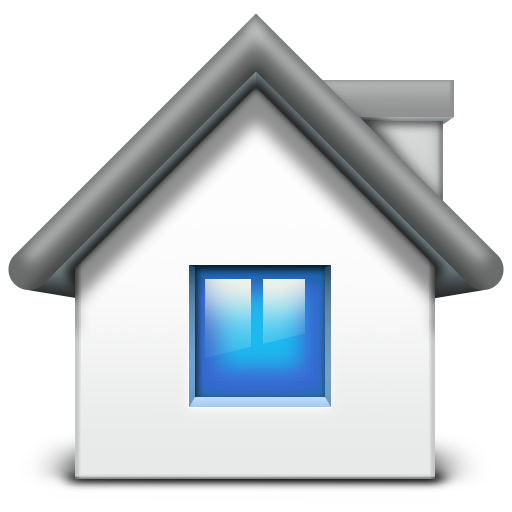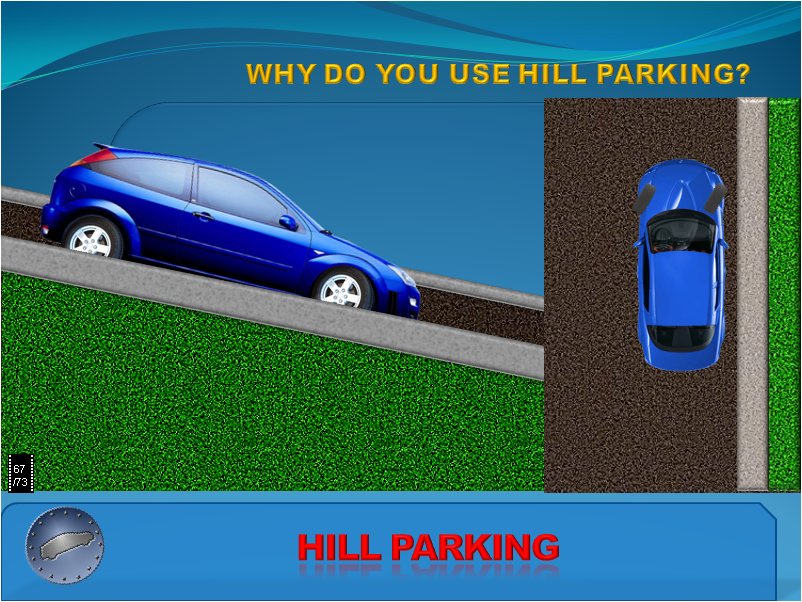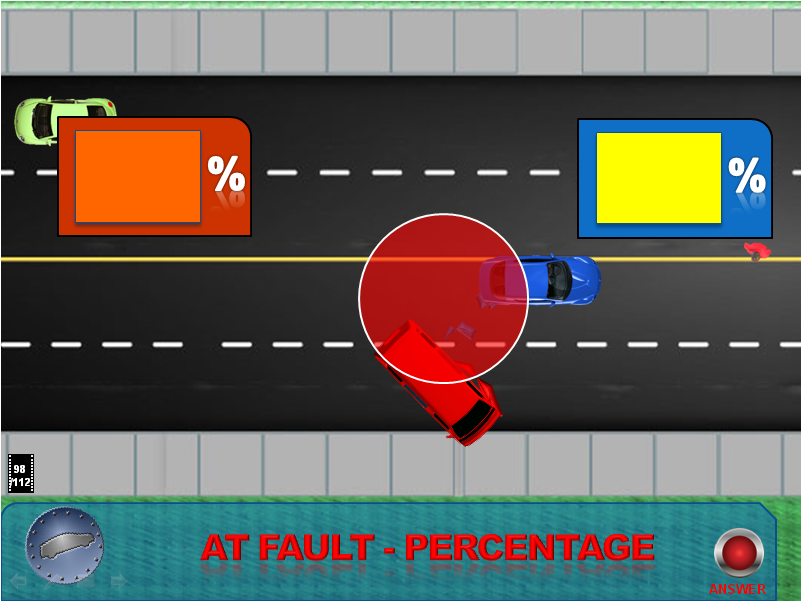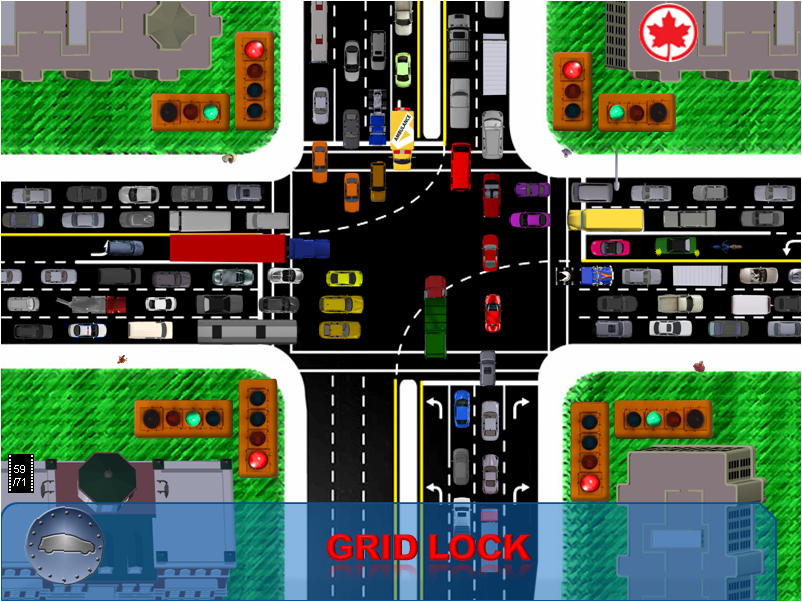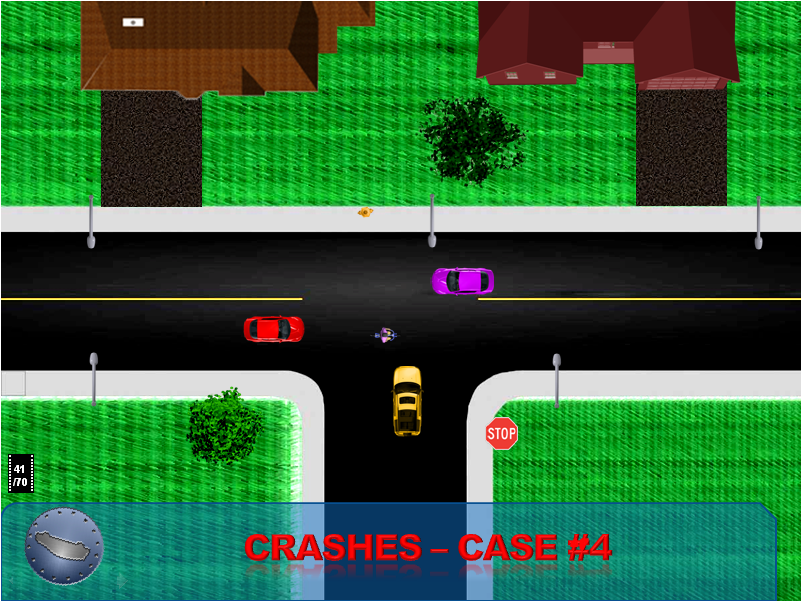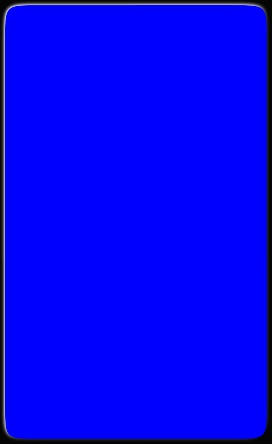 FULL COURSE

Website
designed by Sammus

USEFUL LINKS

DRIVING TIPS

TESTIMONY

CONTACT INFO

"I really liked the Powerpoint and the visual aids used to help us understand the material better"
- Kelly Tastino

"I like the fact that it wasn't just a lecture. It was very interactive Powerpoint."
- Mark Ainsworth

905.436.9402

• Maintain a proper following distance
• Pay full attention to your driving at all times
• keep your vehicle well maintained
• Always wear your seatbelt
(the majority of collisions happen close to home)
• With the return of school be on the lookout for children (stop for school buses with their flashing lights on and
slow down in school zones)


- MTO approved Beginner Driver Ed course provider
- We also offer you one-on-one in car instruction

BDE COURSE
> 20 hours in classroom
> 10-one hour in car lessons on automatic
> 4 MONTHS EARLIER ROAD TEST
> Free pick up and drop off at your home
> New courses start often
> Complete the course in four or six weeks
> FREE progress report card
> Installment Plans
Ask about our 4 day course.

REGULAR IN-CLASS SESSIONS
6 Wednesday evenings
6 PM to 9:40 PM
OR
4 Saturdays from 9 AM to 2:30 PM

Our Driver's Education course consists of lectures, discussions, games, videos and presentations. We make full use of the latest technology to keep your learning experience current and up to date.

Our qualified instructors are dedicated to train you in the techniques of defensive driving instruction.

Our curriculum includes a workbook which makes the learning experience both fun and interactive.

Christmas 4 Day Course:
-Dec 27 to Dec 30
9am to 2:30pm

March Break 2019
-Mon March 11 to Thurs March 14
9am to 2:30pm